Diesen Sommer ist es Zeit die Nachbarschaft zu erkunden! Im Rahmen des urbanana Projekts von Tourismus NRW präsentieren wir spannende Geheimtipps aus den Metropolen um Rhein und Ruhr. Unsere Freunde von Stadtrevue, die für das Magazin Hidden Cologne verantwortlich sind, versorgen Euch mit liebevoll ausgewählten Spots in Köln und die Kollegen von Kulturwest und dem Poly-Magazin haben aus der Vielfalt des Ruhrgebiets Orte und Events herausgepickt, die Ihr nicht verpassen solltet.
Los geht's mit einer kuratierten Auswahl an Tipps für einen Tagestrip nach Köln. Dort erwarten Euch unter anderem ein toller Concept Store, ein Plattenladen für Musikliebhaber jeden Genres und der beste Tofu der Stadt.
ONE DAY IN COLOGNE WITH HIDDEN COLOGNE x THE DORF
This summer it's time to explore the neighbourhood! As part of the urbanana project by Tourismus NRW, we present exciting hidden gems from the city around the Rhine and Ruhr. Our friends from Stadtrevue, who are responsible for the Hidden Cologne magazine, provide you with lovingly selected spots in Cologne, and our colleagues from Kulturwest and Poly magazine have picked out places and events showing the diversity of the Ruhr area that you shouldn't miss.
Let's start with a curated selection of tips for a day trip to Cologne. Among other things, a great concept shop, a record shop for music lovers of all genres and the best tofu in town await you there.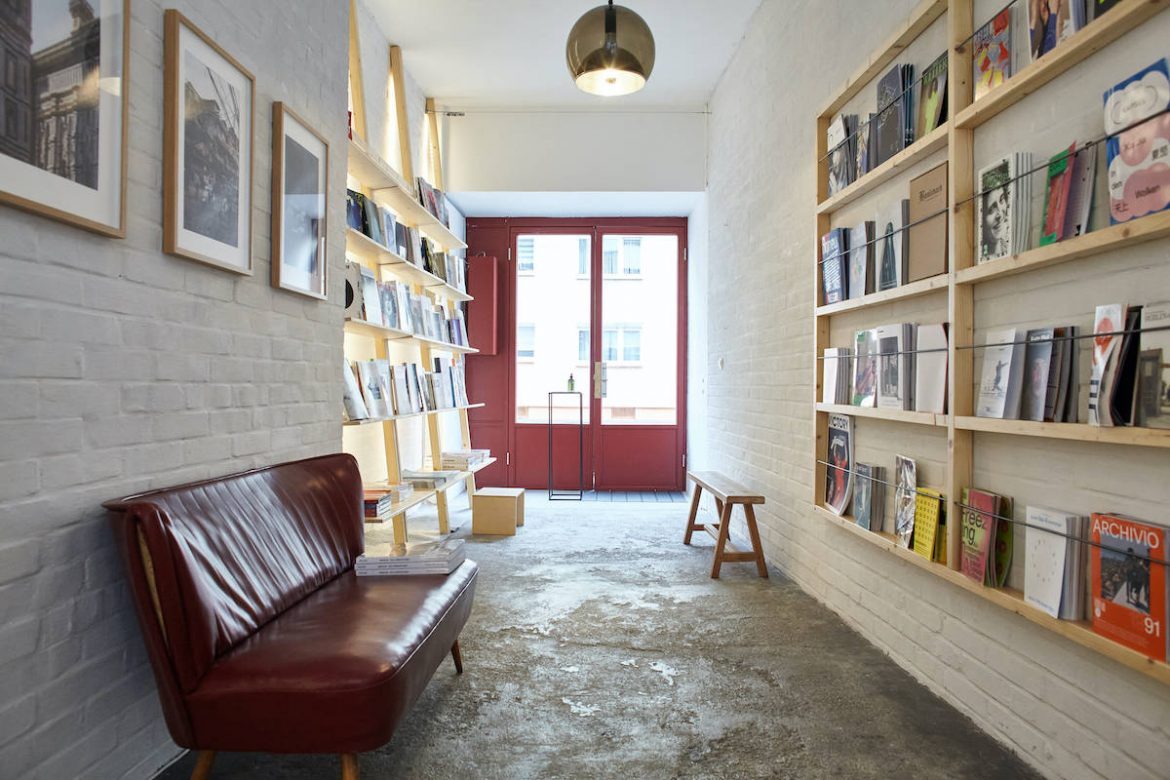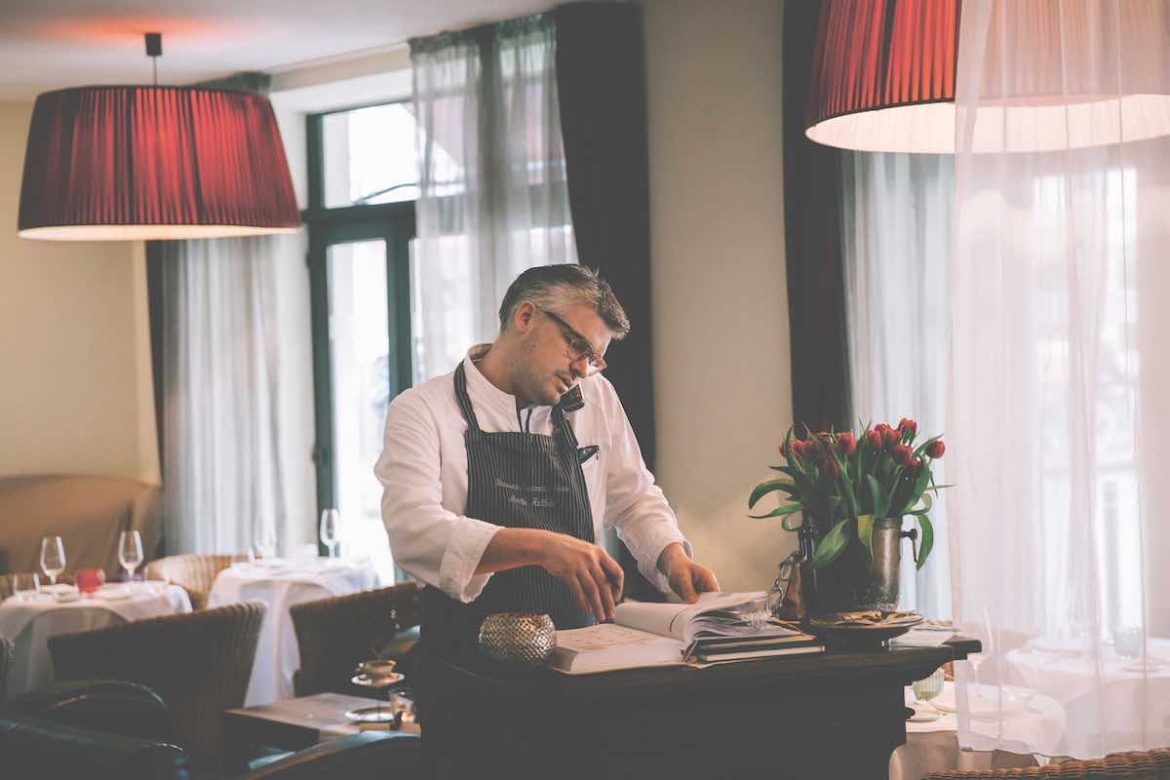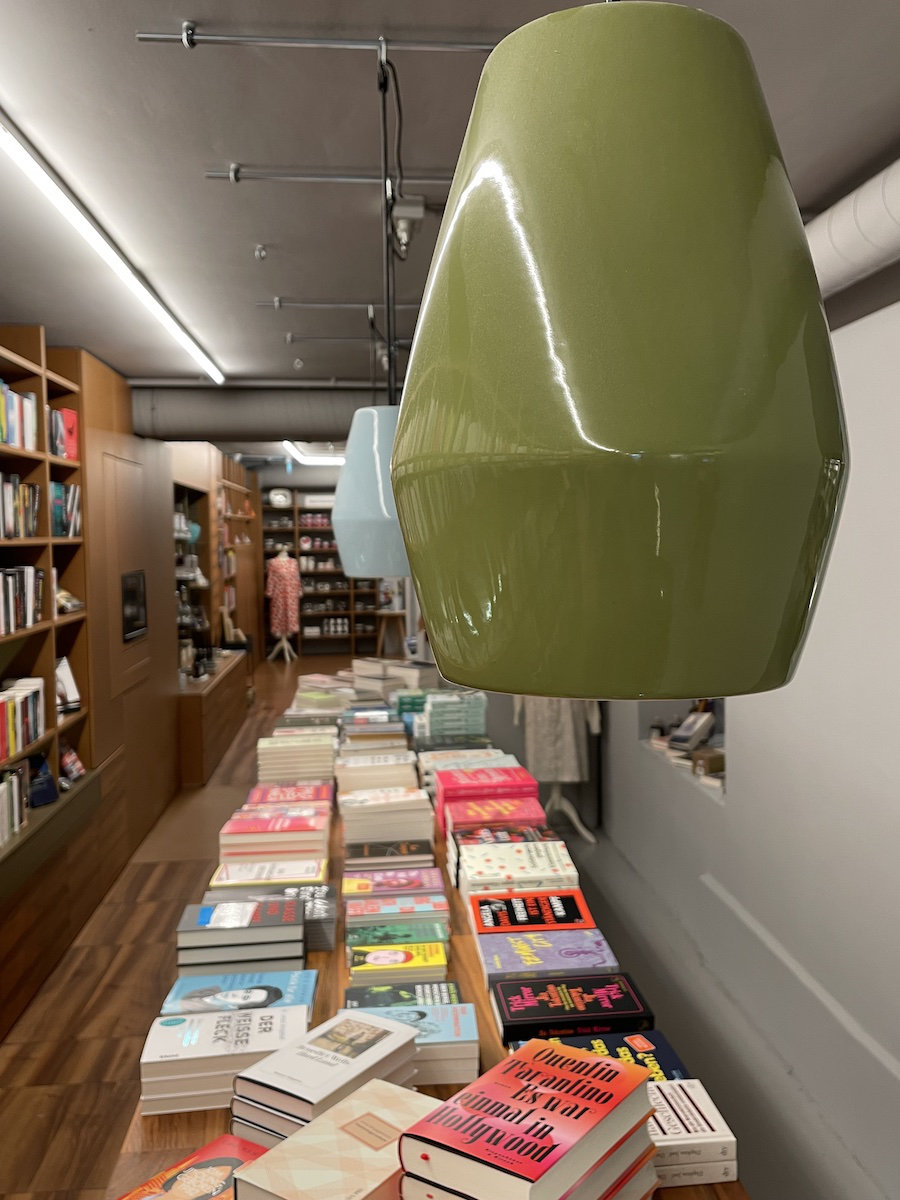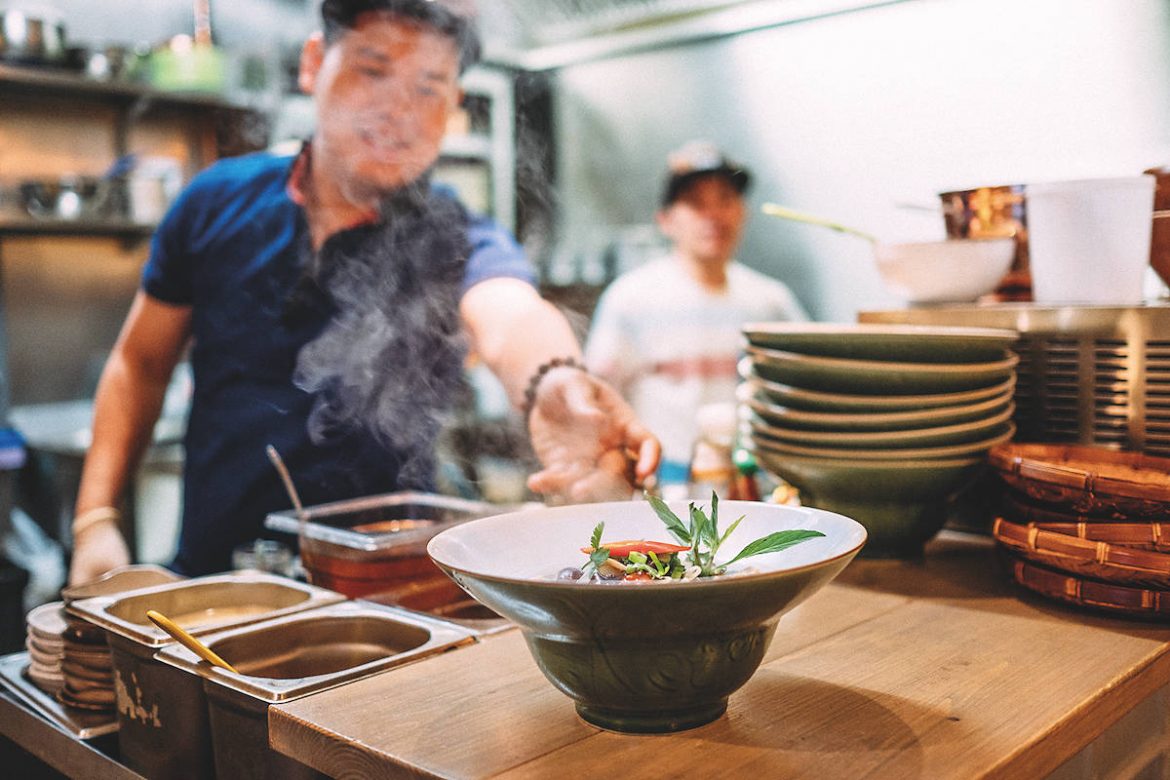 GASTRO
Café Jansen
Der perfekte Ort, um im Nachmittagsritual "Kaffee&Kuchen" zu schwelgen. Die Kuchen und Torten haben eine durchgehend hohe Qualität und passen wunderbar in das altmodische Café, dessen Design an einen Zirkus erinnert.
A perfect place to indulge in the afternoon ritual of coffee and cake. The cakes are of a great quality, fitting nicely into the interior design reminiscent of an old circus.
Obenmarspforten 7-11 | 50667 Cologne
fassbender.de
Capricorn i Aries
Die beste französische Küche in der Kölner Südstadt, die sowieso schon stolz auf ihren französischen Flair ist (und mit Recht).
The best French cuisine in southern Cologne's Südstadt, which is proud of its French flair anyway (and rightly so).
Alteburger Str. 31 | 50678 Cologne
capricorniaries.com
Chum Chay
Dieses kleine vietnamesische Restaurant ist der lebende Beweis dafür, dass die vegetarische Küche so aufregend und abwechslungsreich sein kann wie sonst was. Bester Tofu der Stadt!
This small Vietnamese restaurant is living proof that vegetarian cuisine can be as exciting and varied as anything. Best tofu in town!
Friesenwall 29 | 50672 Cologne
chum-chay.de
SHOPPING
Funk Magazine
Print's not dead!
Krefelder Str. 7-9 | 50670 Cologne
funk-magazine.de
Parallel Schallplatten
Eine große Auswahl von Musik aller Genres gibt's in diesem Platten Laden im hippen Belgischen Viertel.
You won't find a wider selection spanning all genres than at this record store in the Belgian Quarter.
Brabanter Str. 2-4 | 50674 Cologne
parallel-schallplatten.de
Siebter Himmel
Bücher, Mode, Design: ein Concept Store, der sowohl Leseratten als auch Designliebhaber*innen anspricht.
Books, fashion, design: a concept store appealing to both avid readers and design enthusiasts.
Brüsseler Str. 67 | 50672 Cologne
siebterhimmel.de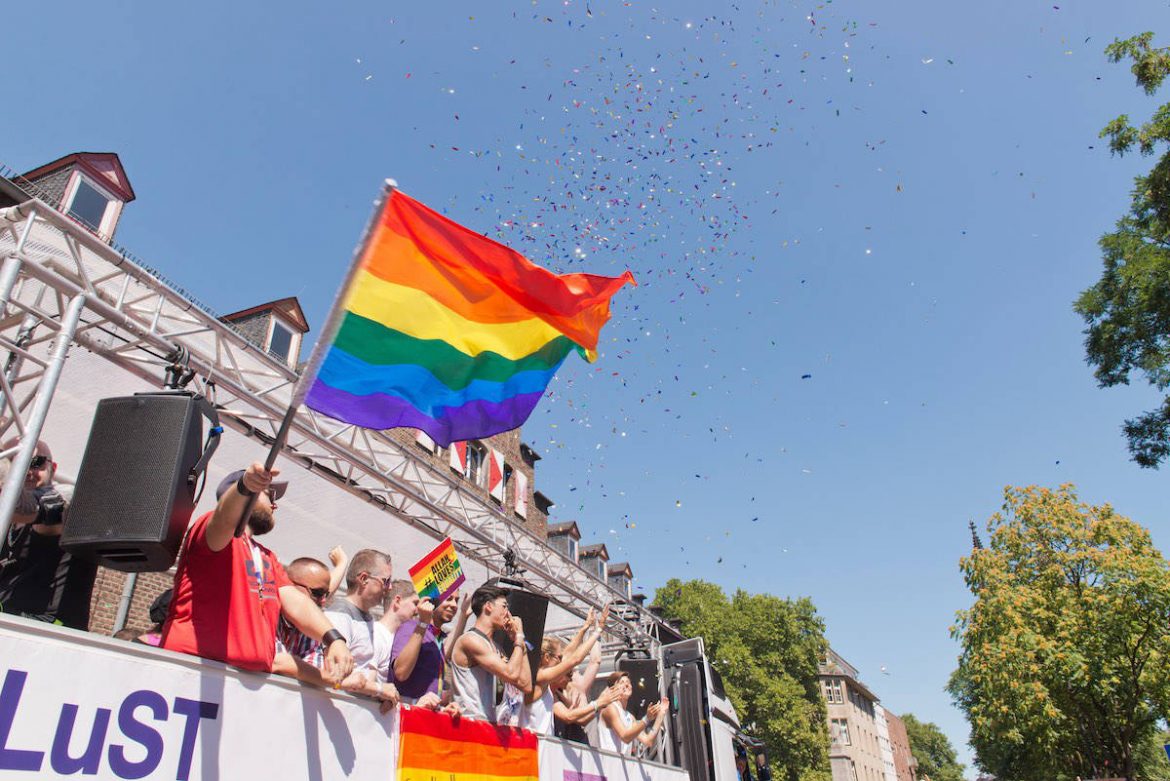 KULTUR
Cologne Jazzweek
Die Jazzstadt Köln bekommt endlich ihr eigenes Festival. Lokal oder international, open air oder an verschiedenen Spielstätten.
The jazz city of Cologne finally gets its own festival. Local or international, open air or at different venues.
28. August – 4. September
jazzweek.de
Museumsnacht on Tour
Die Museumsnacht ist eine Institution in Köln: Einmal im Jahr öffnen Museen und Kunsträume ihre Türen bis tief in die Nacht. Während der Pandemie könnt ihr euch stattdessen monatlich kleinen Führungen durch verschiedene Museen anschließen.
Museum Night is an institution in Cologne: Once a year, museums and art spaces open their doors until well into the night. During the pandemic, you can join small monthly tours through different museums instead.
Jeden ersten Donnerstag im Monat / First Thursday of every month
museumsnacht-koeln.de
Odonien
Wenn Kunst, Robotik, Konzerte, Open-Air-Kino, elektronische Musik, Theater oder Flohmärkte nichts für euch sind, könnt ihr immer noch im Biergarten sitzen.
If you're not interested in either arts, robotics, concerts, open air cinema, electronic music, theatre or flea markets, you can still have a drink in the beer garden.
Hornstr. 85, 50823 Cologne
odonien.de
Pride
Eine der größten Demonstrationen in Deutschland, begleitet von kulturellen und politischen Veranstaltungen in der ganzen Stadt, wie dem Dyke March oder der Transpride.
One of the biggest demonstrations in Germany, accompanied by cultural and political events throughout the city, such as the Dyke March or Transpride.
21. August – 5. September
colognepride.de
colognepride.de
Fotos: siehe Bildbeschreibung
© THE DORF 2021
THE DORF • THE MAG is part of the #urbanana project by Tourismus NRW